UNIBODY Ankle Ladder Strap 2.0 Set
Regular price
Sale price
$14.95
Unit price
per
Sale
Sold out
2 Ankle ladder strap (lateral/outside), 2 Ankle adjust strap (medial/inside)
For all Unibody bindings.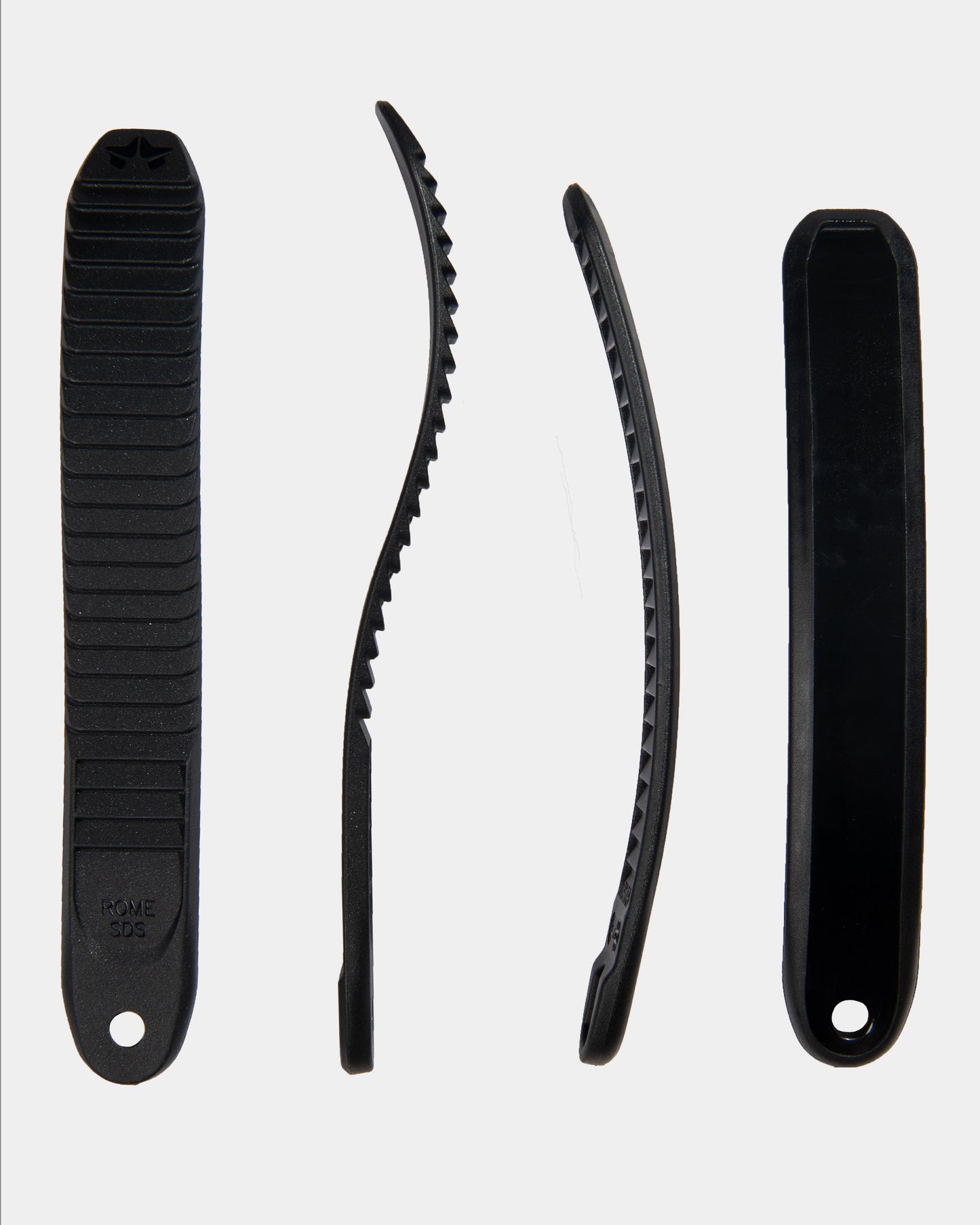 Strap Up
I am also a long-time Targa rider and the ankle strap said no mas, so I had to swap him out. Great product and quick replacement!
Targas live again!
The toe cap strap broke on my Targas after many years of riding. A few days later the ankle strap broke. With these replacement straps they have helped me stay in the Targas. Wish they kept making them. Don't wanna ride with anything else.